Nintendo Is King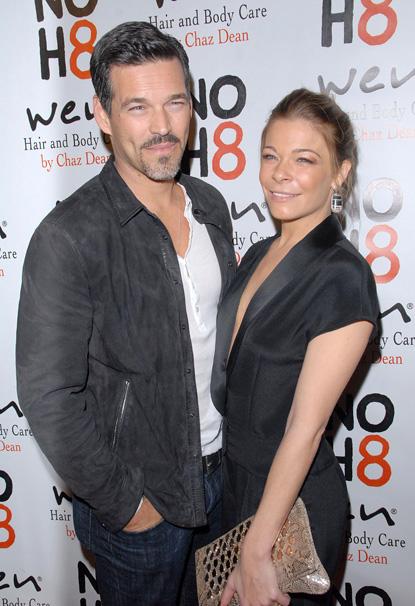 Nintendo Wii has outdone itself by selling over 2 million systems in the U.S. this November, an improvement from the 800,000 the month before. This brings the total number sold in America to 15.4 million units since its release in 2006.
Furthermore, worldwide sales for the Wii this month were roughly 3.6 million.
"Nintendo's record-breaking sales demonstrate that consumers are looking for the best value not only among video games, but also among all entertainment options," said Nintendo of America's executive vice president of Sales & Marketing, Cammie Dunaway. "Shoppers are looking for gifts that can be enjoyed by the whole family, and Nintendo provides an incomparable range of experiences that gets the whole family involved."
Article continues below advertisement
In addition, four of Wii's games were the top U.S. best-sellers for November.