New Kiss Album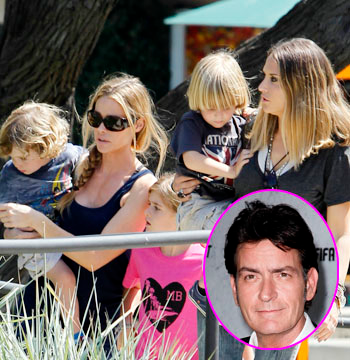 Kiss fans rejoice! The wild rock group will be recording its first album since Psycho Circus in 1998.
"It's going to be very much a vintage, classic, '70s KISS album without much regard to what's happened since then; it's back to the roots," said singer and guitarist Paul Stanley.
This comes as a surprise, since bassist Gene Simmons had often expressed a lack of interest in doing another album because of his perception of the music business.
Article continues below advertisement
"The record industry is in such a mess," he said. "There is nothing in me that wants to go in there and do new music. How are you going to deliver it? How are you going to get paid for it if people can just get it for free?"
Nonetheless, he's giving it a shot.
The album will include original members Stanley and Simmons, as well as guitarist Tommy Thayer and drummer Eric Singer.