More Clues To Hills Wedding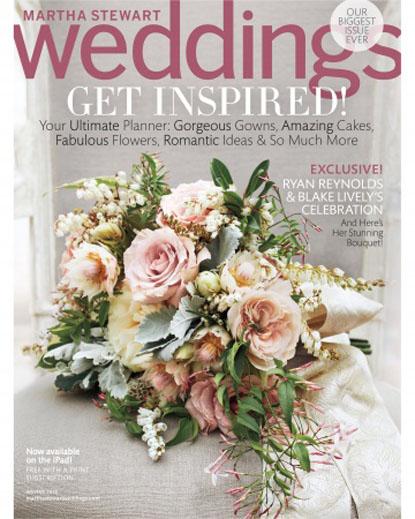 Are Spencer Pratt and Heidi Montag ready to admit their Nov 19 Mexico marriage was fake?
Monday's episode of The Hills showed the faux-reality stars impulsively like-minded in thoughts of devotion (and shots of tequila).
"In my mind, it's as legal as the ring on my finger," Pratt told press.
But a teaser for the Season 4 finale of MTV's hit series gives the impression that an official LA courthouse marriage is on the way.
Article continues below advertisement
The TV couple is seen heading into court with Pratt's sis, Stephanie Pratt, while a judge beams down on them.
Heidi even begins reciting her vows.
An LA Superior Court official has confirmed that MTV had been given the go-ahead to shoot a wedding "after hours" at the Beverly Hills courthouse, and that MTV provided the judge.
"If a judge does preside, it is typically in chambers during a break," court spokesman Allan Parachini told press.
Neither Montag or Pratt has filed for marriage in LA County.
MTV had no comment.