Montag-Pratt Gets Even Stranger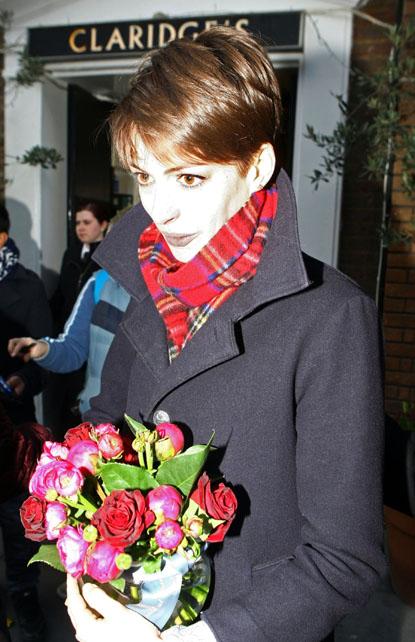 According to the latest episode of MTV's The Hills, the Mexican elopement of 22 year-old Heidi Montag and 25 year-old Spencer Pratt had more to do with drink than with love.
The two took their vows after several shots of tequila at a watering hole near Cabo San Lucas, Mexico.
"You don't have to tell anyone," Pratt said to his somewhat stupefied bride-to-be. "It's our secret marriage."
The ceremony wasn't shown on Monday's episode -- only the aftermath, as the duo admired their rings while hanging in the hotel suite the morning after. As for what lies ahead, a preview for the season finale show Montag, Pratt and Pratt's sister heading to court. Not as in "courtship" but as in "courtroom."
Article continues below advertisement
But is it to split or make the deal legal? We'll all find out Monday!