Mom And Son Stalk Bryan Adams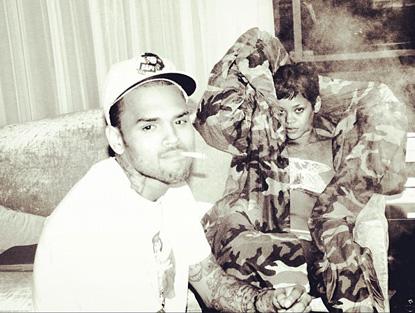 Canadian rocker Bryan Adams probably wishes it was the summer of '69. He finally called the police after being constantly followed by an unusual pair: a mother and her son.
The two stalkers, who are reportedly from Romania and suffer from mental problems -- hello! -- first saw the 49-year-old rock star in a restaurant, where they asked him for an autograph.
He obliged, and then they paid a visit to his West London home. They haven't stopped tailing him since.
Article continues below advertisement
"They have become obsessed with Bryan, turning up at his house and stalking him everywhere," said one source. "Bryan likes to keep a low profile and is hardly the most recognizable rock star. He doesn't want them to get in any serious trouble, but he wants to be left alone."
The police have offered Adams safety tips, and he's also installed a panic alarm in his home.