Miley To Go Brit?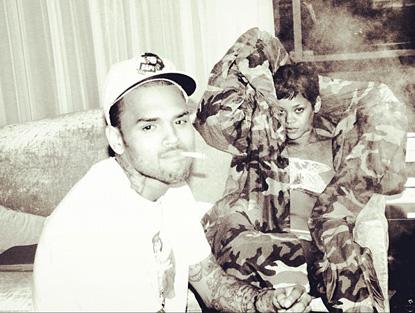 (Photo: Splash News Online) Watch out, London!
Miley Cyrus is seriously considering moving from the U.S. to the U.K.
The newly-minted 16 year-old tells the Daily Record, "I do want to come to London to study photography. I hear there are some really great art schools here so I would love to do that."
Well, there are good art schools here too but, hey, she was talking to the British press.
And what about her relationship with 20 year-old Justin Gaston?
Article continues below advertisement
She has nothing to say about that, though she says -- in general -- that it's a guy's personality that attracts her most.
"I'm surrounded by good-looking guys, the models, the actors (so) it ends up being about the personality and the way someone treats you."