Mayor Meets Mugged Anchor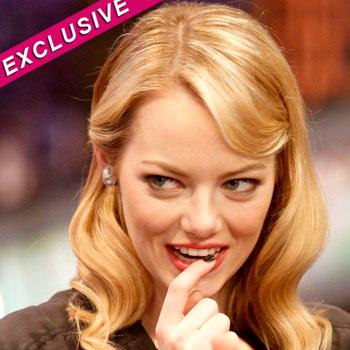 Mika Brzezinski, the news anchorwoman who scrapped a Paris Hilton lead story while on-air last year, was mugged yesterday morning while exiting an "undisclosed" Washington hotel.
The Morning Joe co-host was apparently waiting for a town car outside the hotel, an hour before her 6AM show time, when, "A guy walks across the street straight for her," co-host Joe Scarborough later fumed on Morning Joe.
Ms. Brzezinski said the mugger demanded she give him money, "and nothing will happen."
Article continues below advertisement
Apparently he only sought $20, but Mika had just $6 and promptly handed it over.
Joe helped chronicle the hour-earlier mugging despite Mrs. Brzezinski professed embarrassment about the whole thing.
Then factor in D.C. Mayor Adrian Fenty's guest spot on the show today.
Mayor Fenty, who was only supposed to talk about President-elect Barack Obama's upcoming inauguration, told Mika and Joe that the predicament would be investigated.
"This is what mayors do," Fenty urged. "We are going to look at it and work with the hotel and the police department."
"It was $6... It's OK," Mrs. Brzezinski told the mayor.