Marisa Tomei Learns Easy Way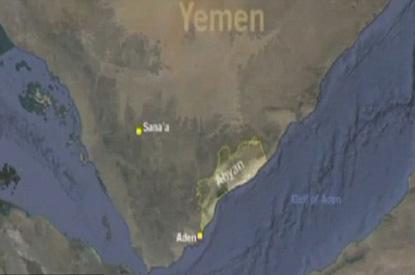 Oscar winner Marisa Tomei goes topless for her role as a stripper in the new flick The Wrestler.
And just how did the 44 year-old learn all the moves?
Marisa revealed that she spent hours watching rocker Bret Michaels' reality show, Rock of Love, and practiced pole dancing with a friend.
"I would practice in a dance room with a bar and a mirror, like a ballet studio," Miss Tomei disclosed.
"I watched Rock of Love, that reality show with Bret Michaels, where he's trying to get a wife and they're all strippers. That was my closest association to the actual world of it."
Article continues below advertisement