Madonna Out Big Bucks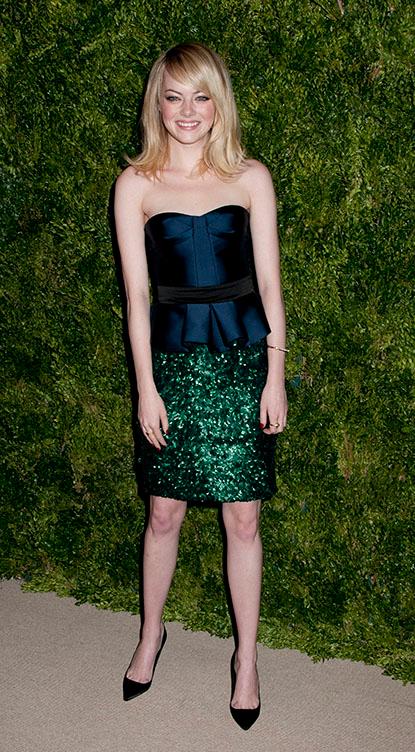 Madonna and ex-husband Guy Ritchie have tidied up their financial split by Madonna agreeing to leave behind $76 million.
The singer's spokesperson, Liz Rosenberg, told The Associated Press the sum includes the value of the couple's country estate, Ashcombe House, which goes to Ritchie. The former couple's West London pub, the Punchbowl, also stays with the director.
Together, the couple was reportedly worth about $525 million, $35 million of which Ritchie brought to the table. The rest was Madonna's.
Article continues below advertisement
The settlement is about twice what it cost Paul McCartney to part with Heather Mills.
U.K attorney Ambi Sitham said there was no reason for Madonna to keep the two places.
"She's moving back to New York. It's money she's already paid out - what is she going to do, try to sell the houses in a flagging market?"
All that remain to be finalized are the custody arrangements for their 2 young sons.