Listen Up! Janet Is Not Pregnant!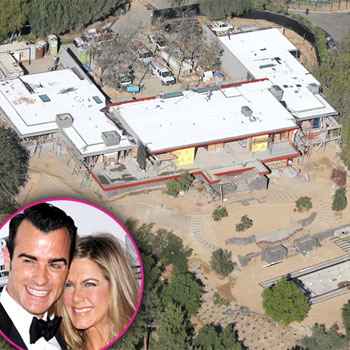 Responding to rumors that Janet Jackson is pregnant, the 42 year-old singer's longtime boyfriend recently blogged in capital letters that she is, in fact, NOT.
"So here you have it... no she is not pregnant and yes we're still together," the 36 year-old Jermaine Dupri wrote on his blog, Global14.com. "It baffles me how yall let these blog and magazines control your lifes. That's why I created global14.com so when ever hear s--- about me you can come right here and get the truth."
Article continues below advertisement
These rumors began after Jackson canceled a number of shows, and then appeared on the cover of Life & Style magazine with the headline, "Yes, I'm Pregnant."