Lily Allen's New Game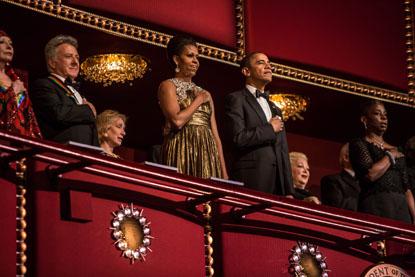 (Photo: Splash News Online) British MySpace pop star Lily Allen is starring in a free online game to promote her 2nd album, It's Not Me, Its You.
The Donkey Kong-esque game, Escape the Fear, is based (loosely) on content from Allen's album and her new single, The Fear.
Your goal in the game is to help little Lily avoid the sinister trappings of fame (i.e. paparazzi, handbag dogs, booze, etc...) while listening to her new single.
Article continues below advertisement
Jeff Coghlan, managing director at Matmi which made the game, admitted, "This is the first time we've combined our seeding database, which is probably the best in the world, with an artist who is an online phenomenon herself."
"We're hoping for some stunning results."
Hit "mute" and have a go, at: Escape The Fear