Less Of Valerie To Love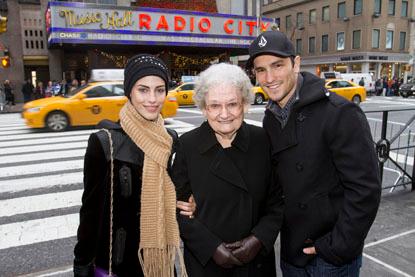 And that's just the way Valerie Bertinelli likes it!
Appearing on the cover of Fitness Magazine, the former Mrs. Eddie Van Halen is 40 pounds lighter and ready to stay that way.
"My decision to lose weight was about me -- how I wanted to feel inside," the 48 year-old actress tells the magazine. "It doesn't happen overnight. I started this journey in March, 2007. It's got to be a long-term commitment."
Article continues below advertisement
What makes it pleasant, she said, is that she loves to cook and uses that time to bond with boyfriend Tom Vitale and her son. She's also proud that she did it without going under the knife.
"Sometimes I hear, 'Oh, she had plastic surgery.' No, I just finally got healthy. I've realized that being overweight ages you. As I lost the pounds, my vibrancy came back. But getting too thin ages you as well. I don't want to lose too much."
Well that makes us feel slightly less guilty about how much we ate during Thanksgiving.