Leno Spills On New Show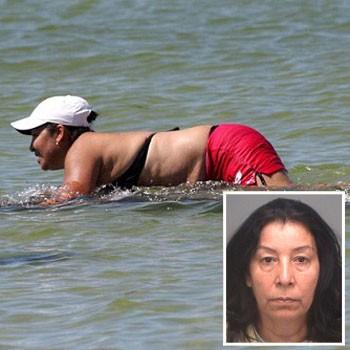 In a press conference today, Jay Leno had more to say about his new deal with NBC. Frankly, it sounds just like the old deal, just earlier.
As RadarOnline.com reported this morning, he will be moving from late night to prime time when his new contract takes effect.
The Jay Leno Show, which will air from 10 to 11 p.m., will keep Tonight Show skits such as 'Jaywalking,' 'Battle of the Jaywalking All-Stars,' 'Headlines.'
Article continues below advertisement
In addition, it will tape in front of a live audience, and include monologues and celebrity guests, just like the Tonight Show.
However, Leno said he would "try to get out of the studio more," and won't use the traditional desk setup.
He also expressed a desire for Tonight Show band leader Kevin Eubanks to take part on his new show.