Legendary Rocker Dies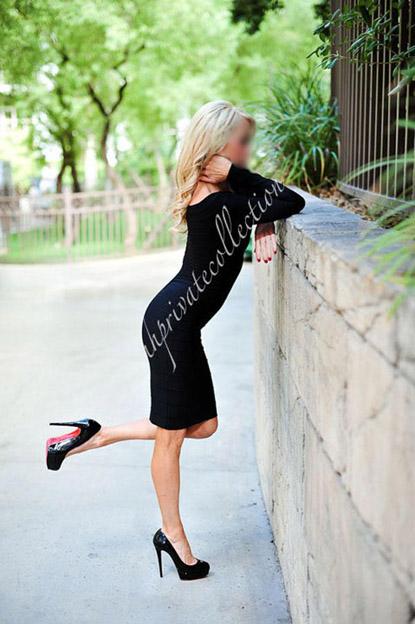 If you listened to AM pop radio in the 1960s, you knew his songs.
Dennis Yost, lead singer of the Classics IV, died on Sunday at Fort Hamilton Hospital in Hamilton, Ohio, of respiratory failure. Yost has been in failing health since suffering a brain injury in a fall in 2005.
Among his hits were Spooky, Traces of Love, and Stormy. The band was together just 5 years.
"Dennis was a friend as well as a fellow musician," fellow bandmate and guitarist/writer J.R. Cobb told the AP. "He had a very distinctive voice, and I think we had some of the hits we had because of him."
Article continues below advertisement