Legend Embraces The Web... And Angelina?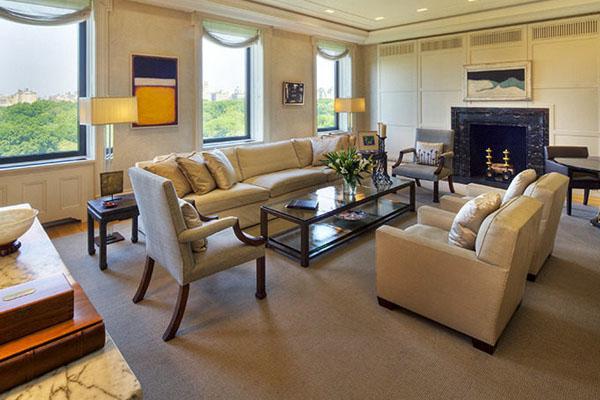 (Photo: Splash News Online) Not only does Kirk Douglas have the distinction of being one of the last of the Hollywood legends, but he is now the oldest celebrity blogger.
The 92-year-old father of Michael Douglas, who was a huge star in the 1950s and stopped acting 5 years ago, started blogging in March 2007 to promote his memoir, Let's Face It.
He kept at it when he realized how popular his posts were and has acquired 4,414 online pals.
Article continues below advertisement
Among the many posts are his thoughts on the election of Barack Obama:
"I'm very happy that our country has made such a historical move," wrote Douglas. "The world will be astounded that the United States has elected a black man to lead them. I never imagined that such an event would be possible during my lifetime. I think our country will now go on a course that permits us to work with other countries."
He also wrote that his greatest ambition now is to meet Angelina Jolie, "provided my wife lets me."