Kylie Song Supports Charity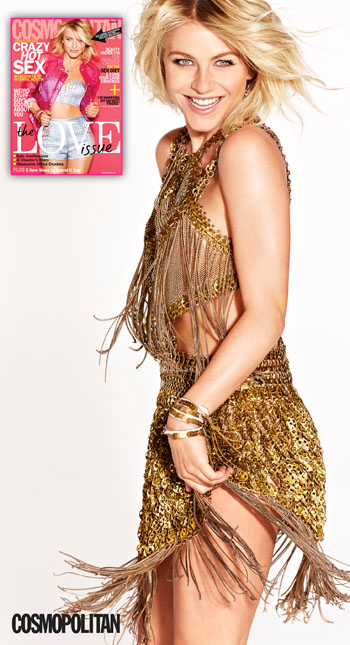 Although it was considered too hot for Coldplay's newest album, a song by Kylie Minogue and Coldplay has just been released on (RED) WIRE, an online magazine that supports African Aids/HIV projects.
The song, titled Lhuna, was recorded in May while Coldplay recorded the album Viva La Vida or Death and All His Friends.
The track features both Kylie and Chris Martin singing, and was considered by Martin to be "too sexy" for Viva La Vida.
Article continues below advertisement
It was also released on World Aids Day on December 1, in addition to songs by Jay-Z, The Dixie Chicks, The Police, Elvis Costello and Sheryl Crow.