Katie, Is That You?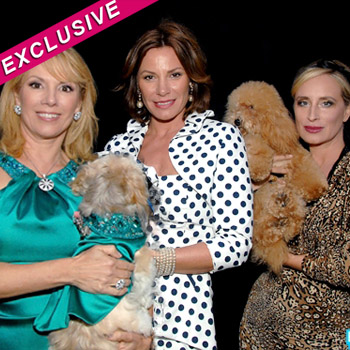 Ratings for the CBS Evening News are up, thanks in part to Katie Couric's infamous interview with Sarah Palin this fall. Viewers were taking her seriously as a journalist.
So what should Katie "do" to shore up her creds?
Get a new "do," of course. Only it didn't have the desired effect of making the 51 year-old anchor look even more in charge.
"If that was the goal, it flopped," says a source at a rival network who saw the hair-raising unveiling last night. "It makes her look like an aging pixie."
Article continues below advertisement
Ow.
Still, it's been getting her press and people may tune in to see it. And that, folks, is the name of the game.