Jolie-Pitt Foundation Grants $100k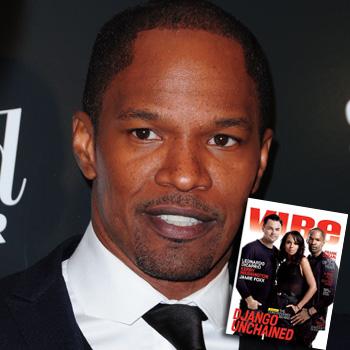 (Photo: Splash News Online) Angelina Jolie and Brad Pitt's Jolie-Pitt Foundation has donated $100k to Global Action for Children (GAC).
The grant will support GAC's "Emergency Presidential Initiative for the World's Children" (EPIWC) efforts in the new Obama administration.
This will help ensure that kid's needs are met during the worsened economy and help GAC continue its mission of "making every taxpayer dollar more efficient in U.S. foreign assistance for children."
Article continues below advertisement
Jennifer Delaney, Executive Director for GAC, stated, "We greatly appreciate the Jolie-Pitt Family's continued commitment to and support of our work."
"With the holiday season upon us, we hope the generous gift from the Jolie-Pitt Foundation inspires others to give and focus on assisting orphans and highly vulnerable children around the world."
This is the Jolie-Pitt Foundation's 2nd grant to GAC.