Jessica Simpson Seeks God?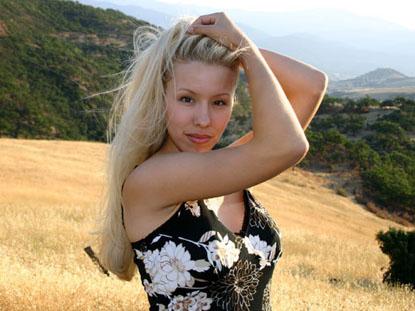 Singer and actress Jessica Simpson has decided she wants to improve herself...through religion.
"I've been contemplating taking a college course in religion. I love religion," said Simpson, whose father was a Baptist minister. "I remember whenever the book The Da Vinci Code came out, the Discovery Channel did this three-night piece on it that I TiVoed and then watched eight times."
Wow. So -- she's serious!
Article continues below advertisement
In the past, Simpson sought other means for understanding herself.
"I am the first person to go to Barnes & Noble and buy the new self-help book," she confessed. "I like to fill out the surveys, then I get my friends' opinions on how I answered to see if I was being honest with myself or not."
RadarOnline.com will be following her progress.