Jerry Hall 'Disgusted' With Rocker Ronnie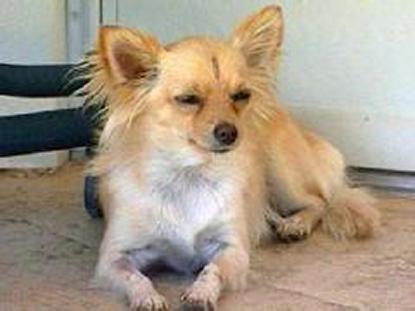 One-time supermodel and costar of the original Batman film, Jerry Hall, turned Ronnie Wood from her door out of disgust for the Rolling Stones rocker. The reason? Wood recently left his wife Jo for 20-year-old Russian cocktail waitress Ekaterina Ivanova.
Jerry has strongly supported Jo, who confessed to being devastated by Wood's behavior.
According to Hall's friends, when the 61-year-old Wood knocked on the door of her London home, she wouldn't answer it.
Article continues below advertisement
"Jerry always thought Ronnie idolized Jo and liked to hang out with them because they kept their feet on the ground," explained one friend. "But she is refusing to see him until he comes to his senses."
The 52-year-old Hall had wounds of her own with her ex Mick Jagger, Wood's bandmate. The two split in 1999.