Idol And Dance Benefit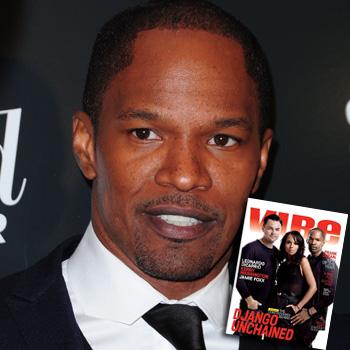 American Idol and So You Think You Can Dance alums will take the stage in LA for a benefit concert.
All ticket sales for the Community Jam against Violence will benefit LA's BEST (Better Educated Students for Tomorrow) after school enrichment program.
The charity event is directed by Nigel Lythgoe, producer of the hit reality shows, and will take place at the famous Kodak Theater.
"If we can change the lives of our children, if we can give them hope for their future and pride not only in their lives but in their community too, then we can change LA and bring sunshine into everyone's life," Lythgoe stated.
Article continues below advertisement
Community Jam takes place on Dec. 14.