I Am The Walrus, I Am The Egg Man...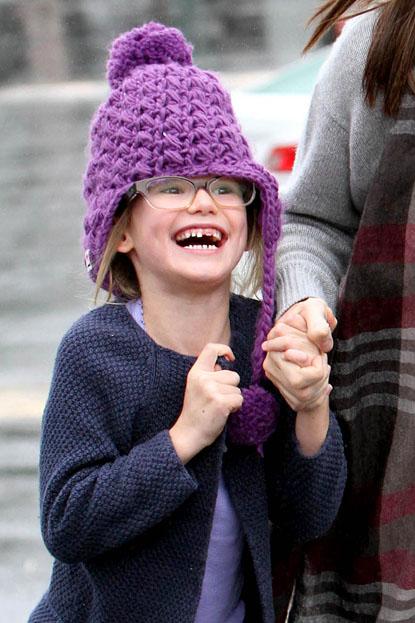 SMOOCH Pat gets a peck from the marine mammal. Pat Sajak's new co-star is no Vanna White, but he makes us hear Beatles tunes non-stop in our head. Sajak, Vanna and Wheel of Fortune, the No. 1 syndicated show in the country, were at SeaWorld yesterday filming. As you can see from these photos Pat's day in Orlando included the walrus kiss, a close encounter with a tropical bird and a stroll among the flamingos. The show is filming on location all week.
Article continues below advertisement
FOR THE BIRDS Perhaps a pirate themed 'Wheel' is in the works?
PINK FLAMINGOS Serendipitous of Pat to wear pink.