Hospital Full Of Laughs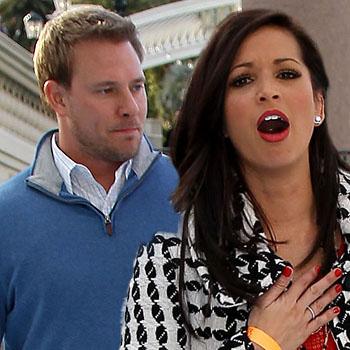 Daily Show veteran Rob Corddry has struck a chord with his latest giddily webisodes of Children's Hospital.
Shot in only 6 days, Corddry's 10-episode spoof explores, "What if Grey's Anatomy, one of the most sexually inappropriate shows on TV, was set in a children's hospital."
"It's a fear of the post-Clooney ER," Corddry admits.
"It's a fear of hour-long dramas in general."
Fellow Hospital cast members include Megan Mullally (Will & Grace), Jason Sudeikis (SNL) and Erinn Hayes (Worst Week).
Article continues below advertisement