Heidi Chimes In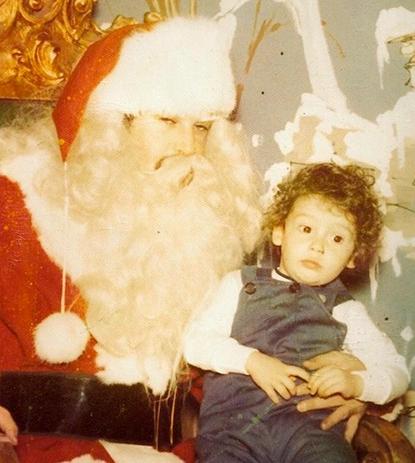 (Photo: Splash News Online) Following hubby Spencer Pratt on KIIS-FM earlier today, Heidi Montag has added her voice to the furor surrounding her sudden Mexican marriage.
"I want to make it very clear to family, friends and fans that the decision to marry Spencer was very much mine. It was a beautiful day, and I've never been happier," Heidi told Usmagazine.com. Without mentioning her mom, she adds, "For someone who wasn't even there to suggest otherwise is extremely disappointing."
Article continues below advertisement
What about the legal questions regarding their union in another country, which RadarOnline.com has reported on?
Spencer tells Us, "I'm on it. In my mind, it's as legal as the ring on my finger. But I wouldn't want everyone going around saying, 'It's not real.'"
Phew. That's gone a long way to allaying our fears.