Heavy Hitter For Stargate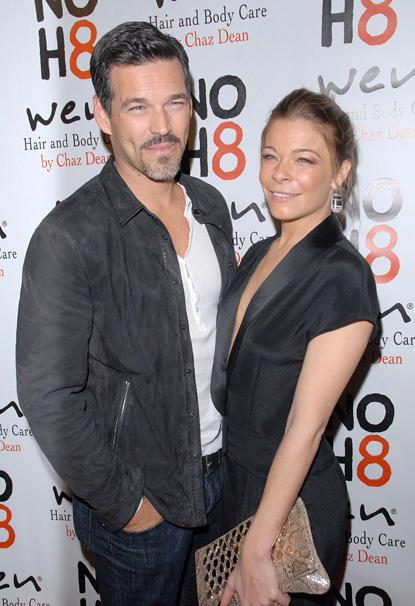 In an effort to give the franchise broader international appeal, Sci Fi Channel has signed
actor Robert Carlyle to star in the third Stargate series, Stargate Universe.
"Robert Carlyle brings a depth, intelligence and complexity to his roles, which will fit perfectly with the fresh, new reinvention of this franchise," according to Sci Fi original-programming exec Mark Stern.
Among Carlyle's many films are The Fully Monty, 28 Weeks Later, and as the pain-free James Bond villain Renard in The World is Not Enough.
Article continues below advertisement
The series will debut with a two hour film next summer.
The dark and edgy Stargate Universe is about a band of soldiers, scientists and civilians who are stranded on a millennia-old spaceship after an attack on their base forces them through a stargate. They struggle to survive as Carlyle's Dr. David Rush tries to figure out the ship and its many secrets.