Gwyneth's Holiday Stress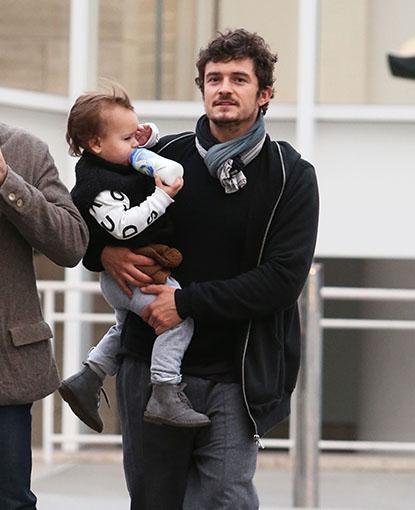 (Photo: Splash News Online) A close friend to Gwyneth Paltrow and husband Chris Martin of Coldplay told the New York Daily News that the couple is hiding out in their London home "trying to make their marriage better."
Paltrow told friends, "she's staying overseas until the holidays are over," forgoing holiday events she typically attends.
"Gwyneth has the Madonna bug... bad," source tell the paper. Sources report that instead of seeing Chris in concert, she prefers to hang with celebs like Alex Rodriguez and Ingrid Casares.
Article continues below advertisement
Maybe Gwyneth should take her own advice from those American Express commercials: use her mom Blythe Danner as a role model, not Madge.