Gun-Toting Vet Restrained From Seeing Cruise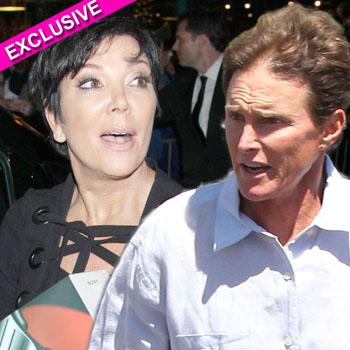 Santa Barbara Superior Court Judge George Eskin has ordered an Iraq war veteran to keep away from Tom Cruise.
Edward Van Tassel, 28, has made his way to Cruise's Beverly Hills home 3 times hoping to communicate with the star. Van Tassel made a name for himself on November 3 when he stopped traffic for several hours on Highway 101 by brandishing a gun and waving an American flag.
The Cruise edict came when prosecutors were trying to revoke Van Tassel's bail for leaving a veterans facility. The judge was considering jail time.
Article continues below advertisement
"I certainly did not envision a situation that would enable him to come and go as he pleased," the judge said. "The V.A. let him down, the family let him down and we let him down. Well, I did."
Van Tassel's attorney Robert Landheer insists his drop-ins at the Cruise home were non-threatening.
"He is not there to stalk Mr. Cruise as some sort of fan-obsessed person," Landheer said. "He wants to enlist him in his mission to get appropriate remedies for soldiers of the Iraq War."