Gregory Set To Meet The Press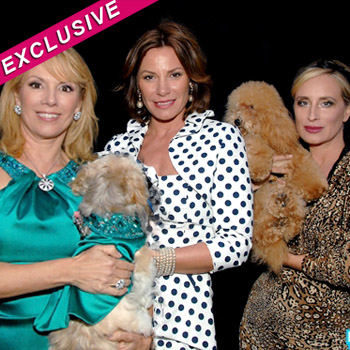 In an attempt to give one of the most important television franchises a youthful edge, NBC News plans to make David Gregory moderator of Meet the Press.
The 38-year-old Emmy Award winning journalist has become one of the biggest personalities in network news, having once been assigned to George W. Bush's presidential campaign plane. As the chief White House correspondent for NBC, Gregory was not shy about getting in the face of Bush and his press secretaries.
Article continues below advertisement
In fact, according to former White House press secretary Ari Fleischer, Gregory is "an excellent choice."
"No one was a tougher, more aggressive questioner in the briefing room than David Gregory," said Fleischer. "But when it came time to go on the air, he was always nothing but fair."