GQ Gets Jen To Spill The Naked Truth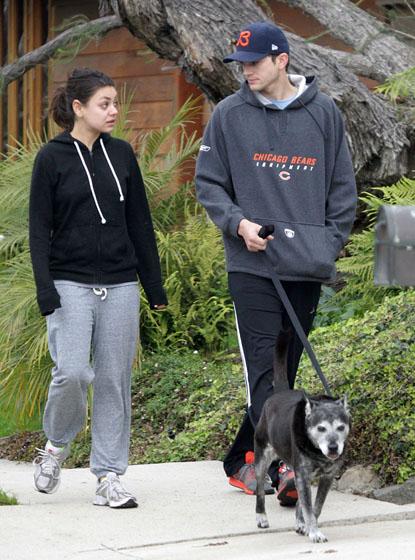 Jennifer Aniston, Brad Pitt and Angelina Jolie are the greatest gift ever to magazine editors. First, their entanglements generated billions, zillions, katrillions of dollars of sales for the celebrity weekly glossies. Now, all these years after Brad divorced Jen and hooked up with Angelina the playing field has shifted to the monthlies. First Vogue made headlines with its Aniston interview and pictorial, with Jen calling Angelina's actions "uncool."
Article continues below advertisement
Now GQ scores with a great Aniston cover and interview.
Jen is naked on the cover (yes, it's a men's magazine) and in the interview she talks more about Angelina, revealing that they do not speak to each other (quelle shock!), and then taking aim at Angelina's recent comments that she and Brad fell in love during the filming of Mr. & Mrs. Smith. (Yes, Brad and Jen were still married then.)
Jen told GQ: "Well, you know, that was definitely a confirmation for me of something that wasn't quite confirmed at the time. But listen... You sit there and you... No. No daggers through the heart. I laugh. Am I surprised? Well, how do I say this?... Considering the source, nothing surprises me."
But hey, Jen retained her sense of humor. She goes on to say that she, Brad, Angelina and the kids go away to the Hamptons all the time! She's kidding, people. Unlike the part of the interview where she calls John Mayer a great musician. She was being serious, we think.