Getting More Desperate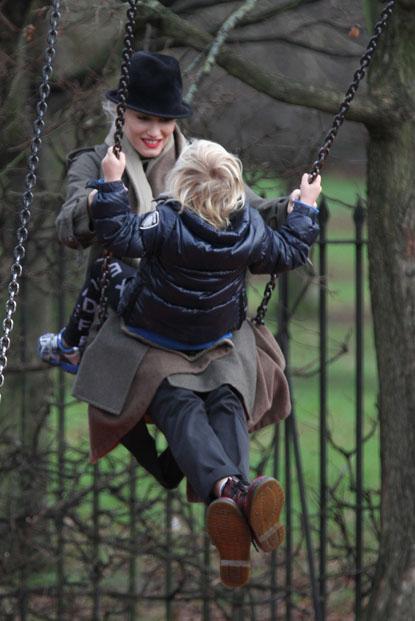 It may seem longer, but Desperate Housewives has only been on the air for 5 seasons.
Though the series has no commitment beyond May, Marc Cherry says there may be more on the way.
The creator and executive producer says he is talking to ABC about extending the show to at least 9 seasons.
"We're going to find a way to make it work."
ABC agreed that talks are ongoing, but that there are no deals in place.
Article continues below advertisement
The show recently moved the action ahead 5 years, which has given it new life.
"The five-year jump seems to have reinvigorated interest in the show, and the ratings are terrific," Cherry said.