Frisbee Fights Back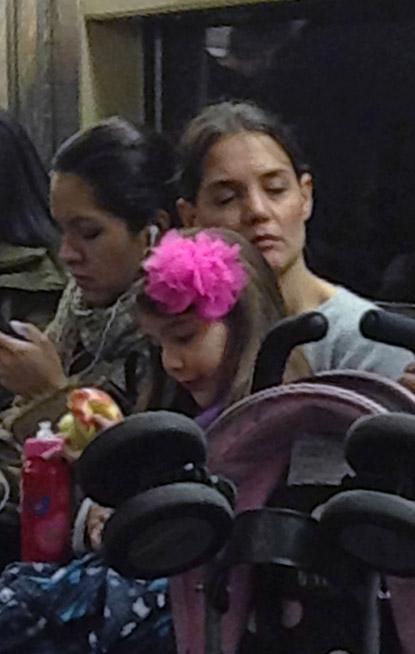 If you're going into the toy biz, don't even think about calling that new product a Frisbee, Hula Hoop, Superball, or Slip 'N Slide.
Wham-O has sued rivals for using those terms which the company says are not generic.
In court papers filed in California, the company seeks to defend itself against those "engaged in a wide-ranging scheme to destroy Wham-O's business and the enormous goodwill associated with many of its famous brands."
Article continues below advertisement
Like 'Kleenex' and 'Xerox,' those names are proprietary and do not apply to a general toy concept.
In case you were wondering, 100 million Frisbees have been sold since 1957. Impressive, right? Not! More than double that number of Hula Hoops were sold between 1958 and 1960.