Fox Bites On Bitches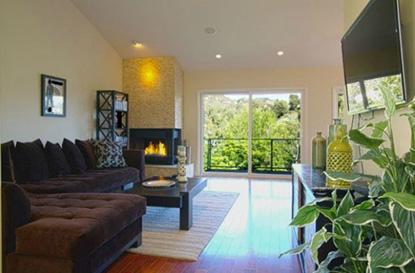 If 2008 was the year of the vampire, with Twilight in the theaters and True Blood on TV (and let's not forget the missing and lamented series Moonlight), look for 2009 to be the year of the werewolf.
We've got New Moon coming in the fall, Benicio del Toro in the remake of the horror classic The Wolf Man and now the Fox Network has sunk its teeth into a new series which can be described as Sex and the City with fur (and we don't mean mink): it's about 4 young ladyfriends in New York who happen to be werewolves. It's called Bitches and is being written by Michael Dougherty, who co-wrote Superman Returns. Let's hope this one is better.
Article continues below advertisement