Film Heiress Passes Away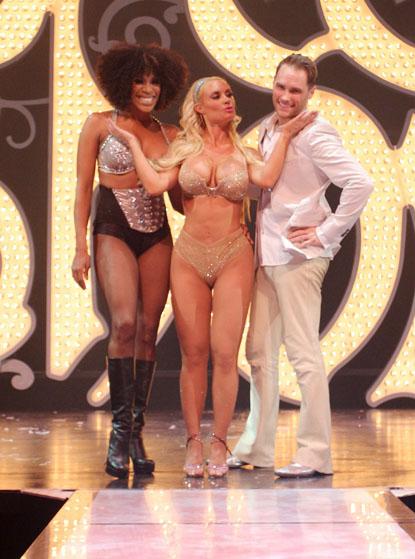 Claus Von Bulow in an undated photograph. Martha 'Sunny' Von Bulow, the heiress portrayed in the film Reversal of Fortune, died on Saturday at the age of 76. Sunny spent the last 28 years in a vegetative state after enduring what prosecutors claimed were two murder attempts by her husband, Claus von Bulow. He had been charged with poisoning her with an insulin overdose. Though convicted of attempted murder, the decision was overturned on appeal.
Article continues below advertisement
The character was portrayed by Glenn Close in the film. Her husband was played by Jeremy Irons.
But there's another TV/movie connection. At the time, Claus was dating Alexandra Moltke, who portrayed Victoria Winters in the original Dark Shadows afternoon soap opera.
The actress was a witness in the von Bulow trial.