Fantasia Bails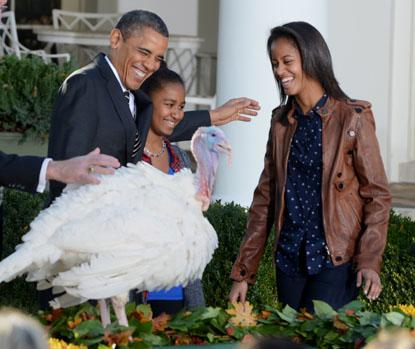 Fantasia Barrino, who wowed audiences with her American Idol victory in 2004, is about to give up one of her homes in Charlotte, North Carolina. According to court papers, the $1.1 million property will be auctioned in January in a messy matter involving taxes.
The documents say that a group known as Broward Energy Partners of Florida paid some $68,000 in taxes in 2006. Fantasia paid back $10,000 of that but a judge declared the firm is entitled to recover the full amount.
Article continues below advertisement
Though Fantasia has been busy with two successful albums, a stint on Broadway and on the road in The Color Purple and an autobiography, revenues have apparently not been all she expected.