ER Sibling Drama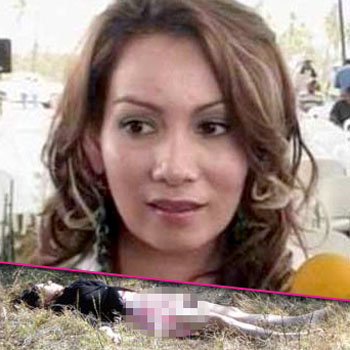 (Photo: Splash News Online) Shannon Woodward -- who plays the con artist daughter of Eddie Izzard and Minnie Driver in The Riches -- is going to become part of the ER cast in February.
The 24 year-old actress, who has also had roles on Law & Order: Special Victims Unit and Boston Public, will be appearing as Kelly, the long-lost younger sister of Sam, played by Linda Cardellini, reports Entertainment Weekly. Kelly comes to Chicago so she and her ailing mom can be close to Sam. This is the same mom who, 15 years earlier, threw the pregnant Sam out into the street and hasn't seen her since.
Article continues below advertisement
It's the last season for ER.