Emma Watson All Grown Up?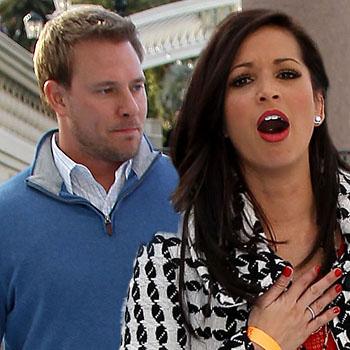 Harry Potter know-it-all Emma Watson isn't afraid of taking the next step.
The in-between ages star has her reputation in check, a major motion picture franchise behind and in front of her, and flirts with power fashion house Chanel.
So what's the next step?
"I'm at a strange age," 18-year old Watson confessed.
"I'm not a woman yet, but I'm not a girl anymore."
Emma told press she plans on heading to college after wrapping the Potter films. And as for acting, she believes she's ready (and old enough) to go nude.
Article continues below advertisement
"Yes, for Bernardo Bertolucci. It depends. I'm not getting my kit off any time soon, but it is part of my job."
Which nude scene will happen first, college or Bertolucci?