Ellen Donates To Vick Dogs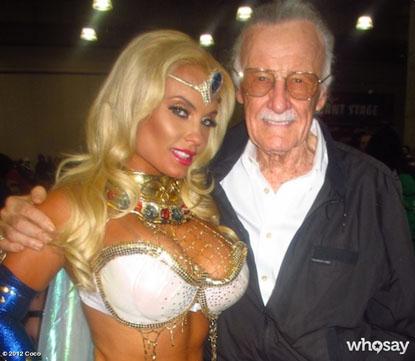 (Photo: Splash News Online) Female pitbull Georgia, 1 of 22 of dogs rescued from former Atlanta Falcons quarterback Michael Vick's illegal dog-fighting ring at his Virginia property, will be making an appearance today on The Ellen DeGeneres Show.
The "Vicktory" dog's body is "scarred and shows signs of having had many litters," reports Best Friends Animal Society, the organization who rescued the abused dogs.
Article continues below advertisement
"All her teeth had been pulled, likely so she could be forcibly bred. Her ears had been cropped and her tail had been broken several times."
Trainer John Garcia, star of the National Geographic Channel series Dogtown, taped the Ellen show with Georgia on Thursday.
Ellen and her spouse, Portia de Rossi, are personally donating to Best Friends Animal Society instead of holiday gifts for their loved ones. Ellen is encouraging others to do the same.
Michael Vick is now serving a 23-month prison sentence. Hopefully his teeth will be "forcibly removed" as well.