Dunst Needs A Hero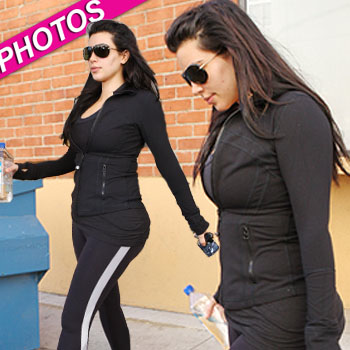 On Nov. 26, Kirsten Dunst filed a restraining order against 25-year-old Christopher Richard Smith for allegedly stalking her.
In the court filing, first reported by Entertainment Tonight, Dunst states "Mr. Smith has repeatedly shown up uninvited at my place of residence in Los Angeles, going so far as to ignore police warnings, bypass my personal security measures, trespass on my property, and attempt to gain entry into my home," Dunst claimed in the restraining order. "Mr. Smith's sudden, aggressive, and harassing efforts to contact me are extremely frightening. I fear not only for my own personal safety, but also for the safety and well being of my housemate and assistant."
Article continues below advertisement
One of Dunst's private security guards added that Smith was "arrested and subsequently placed on a 72-hour psychiatric hold."
A hearing will be held on Dec. 22 to decide if the order should be lengthened.