Duff's Virgin Territory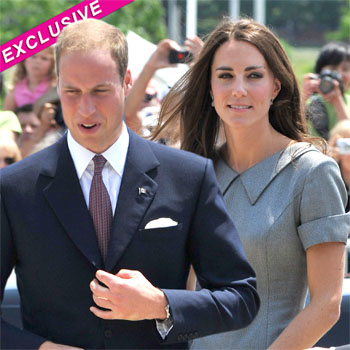 (Photo: Splash News Online) In 2006, actress Hilary Duff was quoted by Elle Magazine as saying that she was a virgin. Now, the 21 year-old says it ain't true.
The quote, we mean.
"I absolutely did not say that," she tells Maxim in the magazine's January issue. "That's nobody's business but my own." She adds that she's also "been accused by the press of giving lap dances at clubs." That, at least, she denies. "I don't even know how to do a lap dance!"
Article continues below advertisement
Duff is currently dating hockey hunk Mike Comrie and says, once again, the public has the wrong impression of her.
"Now it's all over the Internet that I'm getting engaged to my boyfriend," she says. "The truth is, I just like to wear rings!"