Duchess' Laptop Missing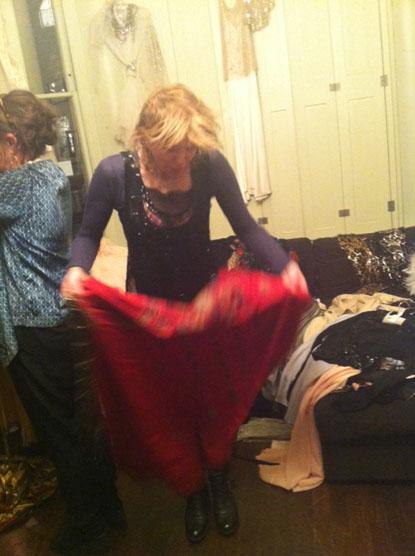 (Photo: Splash News Online) Duchess of York Sarah Ferguson is the next victim in laptop theft.
Just like the others, the Duchess's laptop had hundreds of personal pictures on it.
No, not that kind!
Pictures of her daughters, Princess Beatrice and Princess Eugenie, and her ex-husband, Prince Andrew.
'They are personal images taken by the duchess and she desperately wants them back," a family friend told The Daily Mail.
Article continues below advertisement
The computer was allegedly taken during a burglary at a studio in Potters Bar, Hertfordshire.
The Duchess had given the computer to an assistant who left it at the studio so the pictures could be downloaded and archived.
"It's just a dreadful coincidence that the laptop was there when the premises were robbed," the source added.
Police are investigating.