Drug Test For Britney Dancers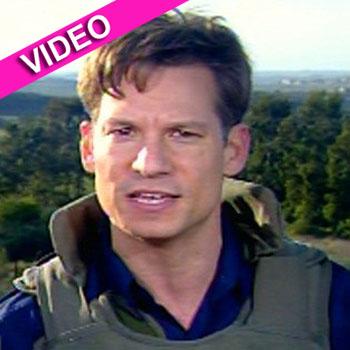 As a way of protecting Britney Spears from evil influences, her management is insisting that her backup dancers be given drug tests.
"They all had to be drug tested and, if they didn't pass, they were fired," said an insider. "I think they only do it for her because she is under strict watch."
Britney, who will be on tour next year in support of her new Circus album, spends a lot of time with those performers, making such tests a wise precaution.
Article continues below advertisement
"I don't think it's a common practice, but each artist is different," said Robert Baker, the studio director at Millennium Dance Complex in North Hollywood where the pop singer often practices. "Everyone is just trying to safeguard against any foreseeable problems."