Brad & Angelina Snag SAG Noms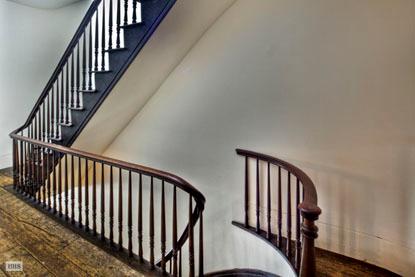 The Screen Actors Guild announced its 2008 Awards Nominations today and there are some surprises.
Angelina and Brad each grabbed an Outstanding Leading Female and Male nomination for their parts in Changling and Benjamin Button.
Okay, so Josh Brolin found no Actor love for W., but was justly nominated for his supporting role in Milk.
And it was a no-go for Tom Cruise, as Robert Downey Jr. steals his Tropic Thunder supporting glory.
Article continues below advertisement
Heath Ledger was nominated for The Dark Knight, but in the supporting role category as well.
And even Penelope Cruz is back on the RadarOnline.com with a nod for her role as Maria Elena in Vicky Cristina Barcelona.
But it was the controversial religious drama Doubt, starring Meryl Streep and Philip Seymour Hoffman, that earned the most nominations this SAG awards season, tallying 5, which include Leading Female (Steep), Supporting Male (Hoffman), 2 Supporting Female noms (Amy Adams and Viola Davis), as well as Outstanding Cast.