Del Toro Shows Che To Cuba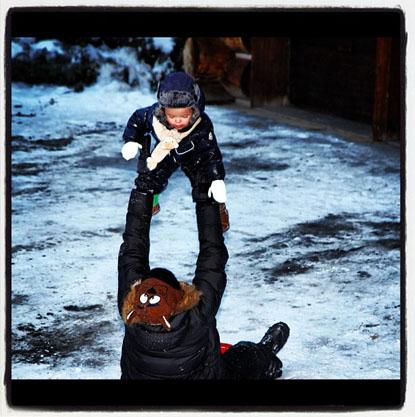 Actor Benicio del Toro recently showed up in Havana, Cuba at a screening of his highly anticipated biopic, Che (a.k.a. Guerilla and The Argentine).
In the film, Del Toro plays the controversial Argentinean Che Guevara, a national champion for the 1960's Cuban revolution.
Puerto Rican Del Toro addressed an excited crowd of 1,500 on Saturday at the film festival, acknowledging protesters of the film in Miami, saying "a lot of the people protesting the movie hadn't seen it."
Article continues below advertisement
Del Toro has already nabbed the Cannes Film Festival's "Best Actor" award for his role.
Che makes its US debut on Jan. 24.