Dark Knight Riddle?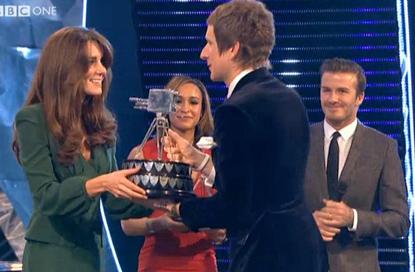 (Photo: Splash News Online) According to the UK Sun, Eddie Murphy has been tapped to play the villainous Riddler in the next Dark Knight film.
Amidst much speculation that director Christopher Nolan wasn't ready for another Batman movie, word has leaked that Murphy inked a deal to play the seriously goofy bad guy in the next installment.
This marks a sudden and surprising departure of Johnny Depp who, rumor has it, was afraid it would conflict with the schedule for Pirates 4.
Article continues below advertisement
Rumor around the Warner Brothers lot is that Shia LaBeouf will play Robin and Rachel Weisz will be Catwoman.
Christian Bale and Michael Caine will be returning as Batman and Alfred, respectively.
The Dark Knight sequel is planned for a summer 2010 release.