Dark Knight Blitz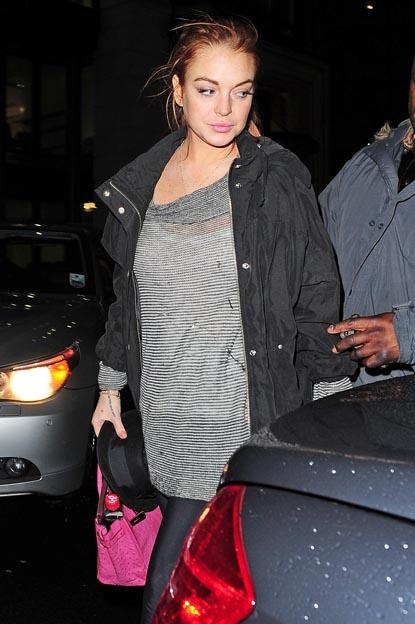 Try to process these figures, if you can: on its first day of release, 3 million DVD copies of The Dark Knight were sold.
That's just on Tuesday, and it doesn't count the record-setting number of downloads preordered through iTunes. If we figure an average of $20 a disc, that's $60 million on day one.
Okay, it's not a record. Harry Potter and the Goblet of Fire unloaded 5 million copies its first day two years ago, and even that's not a record: Finding Nemo sold 8 million in 2003. But keep in mind that there weren't as many delivery systems at the time, and the nation wasn't in the economic dumps.
Article continues below advertisement
For fans of Blu-ray HD discs, The Dark Knight sold more in a day than the previous number one Iron Man sold in a week. Over 1 million Blu-ray bat-discs will have been sold by the end of the week.