Cult Hit Returns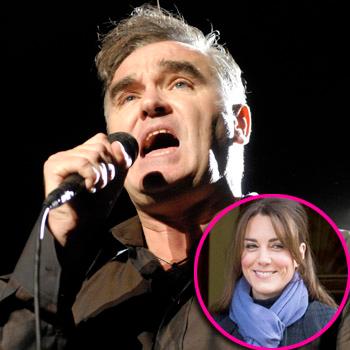 It's The Family Guy phenomenon: a show gets cancelled, builds a huge following on DVD and in syndication, and is raised from the dead.
That's particularly fitting for Showtime's 2-season (2003-4) cult favorite Dead Like Me, about a reaper, played by Ellen Muth, who is killed by a falling toilet seat and collects the souls of those who are about to be killed.
A made-for-DVD movie, Dead Like Me: Life After Death will be released February 17 and reunites all the reapers -- including Jasmine Guy and Callum Blue -- under a new boss, Henry Ian Cusick, aka Desmond on Lost, who replaces Mandy Patinkin.
Article continues below advertisement
It's a terrific followup to the series (with a fun comic book style recap for newcomers) and hopefully the first of many