Cruise Protesters Goof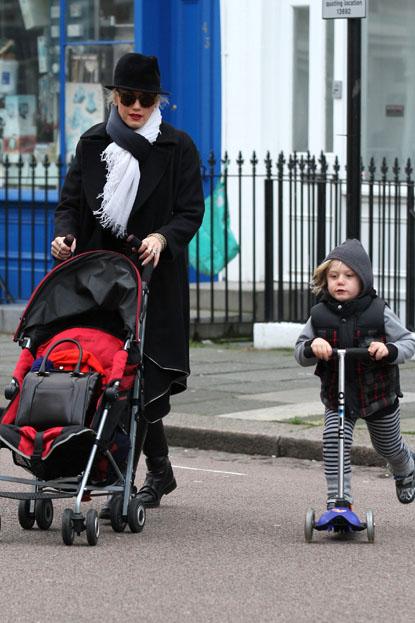 FAIL Protesters from Anonymous; wrong place, right time. Some visible here sans trademark mask. The paparazzi and gatecrashers weren't the only ones who were stymied by the premiere of Tom Cruise's Valkyrie at the Time Warner Center.
The bash was being held at the fifth-floor Jazz at Lincoln Center facility which has a stunning view of Columbus Circle and Central Park. But the anti-Scientology protest group Anonymous accidentally went three blocks north to Lincoln Center's main facility, which is where the Metropolitan Opera and New York Philharmonic perform -- not Cruise.
Article continues below advertisement
But it wasn't just a matter of picking up their placards and relocating. The two facilities are in different police precincts, which meant getting a new permit -- for which there wasn't time.
Cruise is the most visible and famous member of the controversial church.