Cruise Needs A Date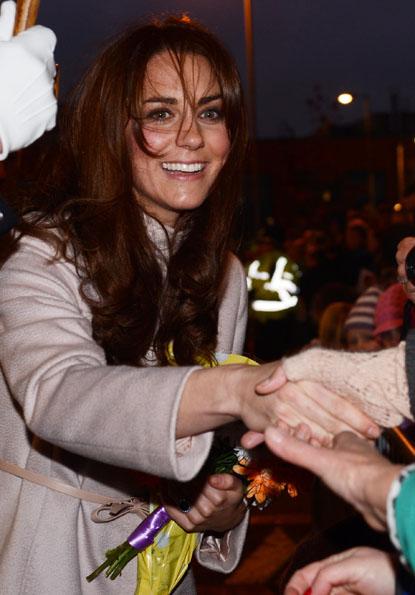 Speaking of Tom Cruise and Katie Holmes (which we were, earlier), Katie has made the decision the world has been waiting to hear: she will not accompany hubby Tom to the Golden Globes ceremony on January 11. Instead, she will stay in New York and do the last show in her Broadway run of All My Sons.
Tom, of course, is a Best Supporting Actor nominee for Tropic Thunder.
Katie's spokesperson Ina Treciokas told Fox News, "The cast of All My Sons has been like a family and they want to end it together."
Article continues below advertisement
So who will Tom take? Mom Mary Lee? Daughter Suri or Isabella?
As soon as we know, you'll know.