Cops Release Woman Arrested In Ruffalo Case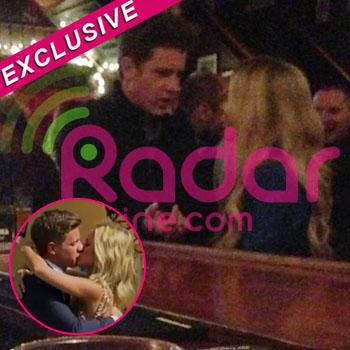 Beverly Hills police have released 26 year-old Shaha Mishaal Adham, the woman who had been arrested in connection with the shooting death of hairdresser Scott Ruffalo. Scott was the brother of actor Mark Ruffalo.
She was released from prison last night after turning herself in to answer a warrant of attempted murder.
Scott died yesterday from the gunshot wound to the head he'd suffered on December 1. He had been on life-support since the shooting.
Article continues below advertisement
Reportedly, her attorney Ronald Richards offered evidence to detectives during a five-hour meeting that proved Adham did not commit the crime. The lawyer said Adham was simply a friend who had gone to his apartment to pick up keys to her car. At some point, she fled the scene.