Cold Case Digs Sinatra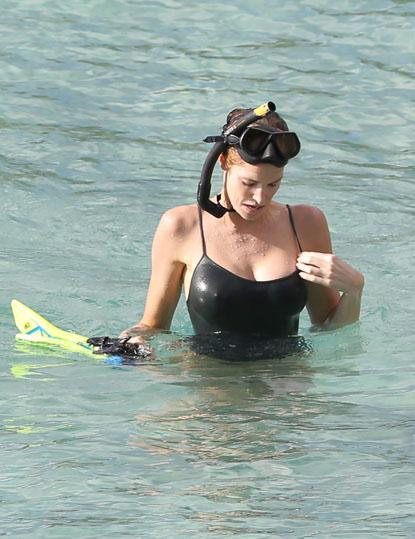 Frank Sinatra will croon through the Dec. 21 episode of Cold Case on CBS.
The installment will exclusively feature 5 tracks made famous by Ol' Blue Eyes: Come Fly with Me, Too Marvelous for Words, I've Got the World on a String, Little Girl Blue, and Someone to Watch Over Me.
"In the episode, titled 'Wings,' Rush (played by Kathryn Morris) and the team investigate the 1960 case of a murdered stewardess and discover many hostile suspects," CBS released in a statement.
Article continues below advertisement
Adrienne Barbeau, Mariette Hartley and Lee Majors make appearances as the "suspects" questioned by the fictional Philly police unit.
Previous artist-exclusive Cold Case episodes have featured music by Nirvana, Johnny Cash, John Mellencamp, Bruce Springsteen, Tim McGraw, U2 and Bob Dylan.